"Did you guys change the website again?"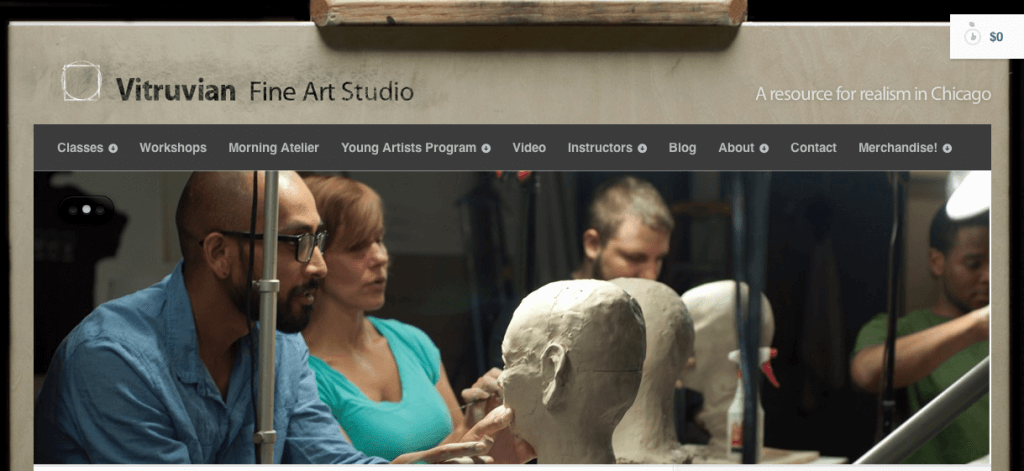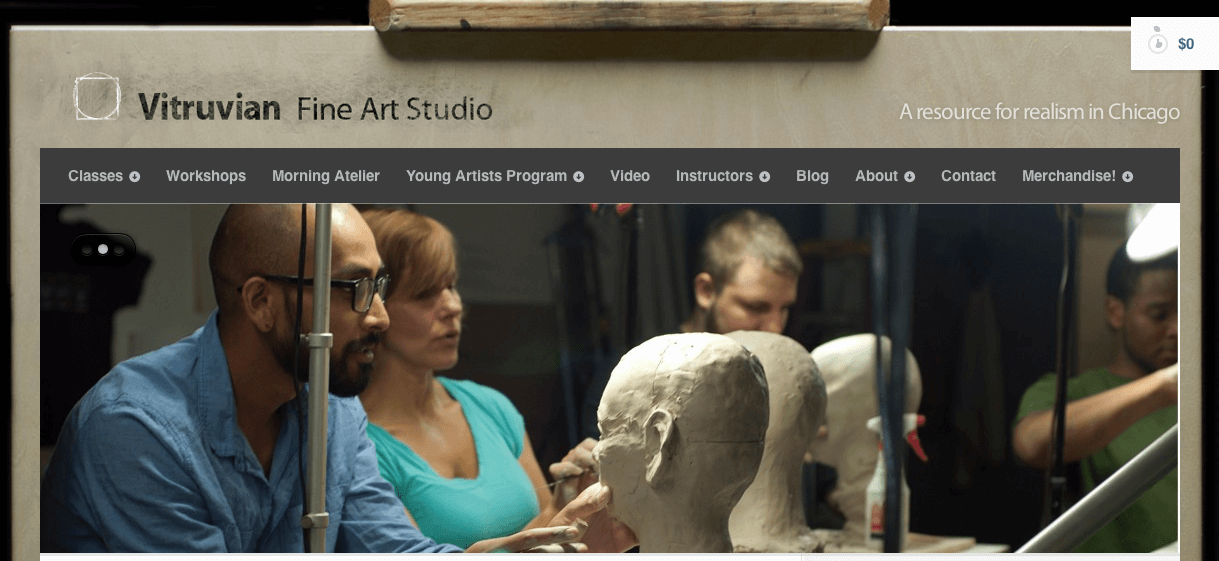 Yes! Good eye! We've been incorporating some new software into our site, and we ran into some compatibility issues with the previous build that required some changes under the hood. While we were at it, we made a few alterations to the layout and improved cross-browser accessibility (This should resolve some issues for you Windows XP users out there).
There are more changes coming, so keep your eyes peeled. The internet is a wonderful thing!
Start Learning Today!
Subscribe to get our latest content by email, and get a FREE Drawing Materials Guide – a catalog of the materials we use in the studio and as seen in our time-lapse videos on YouTube!