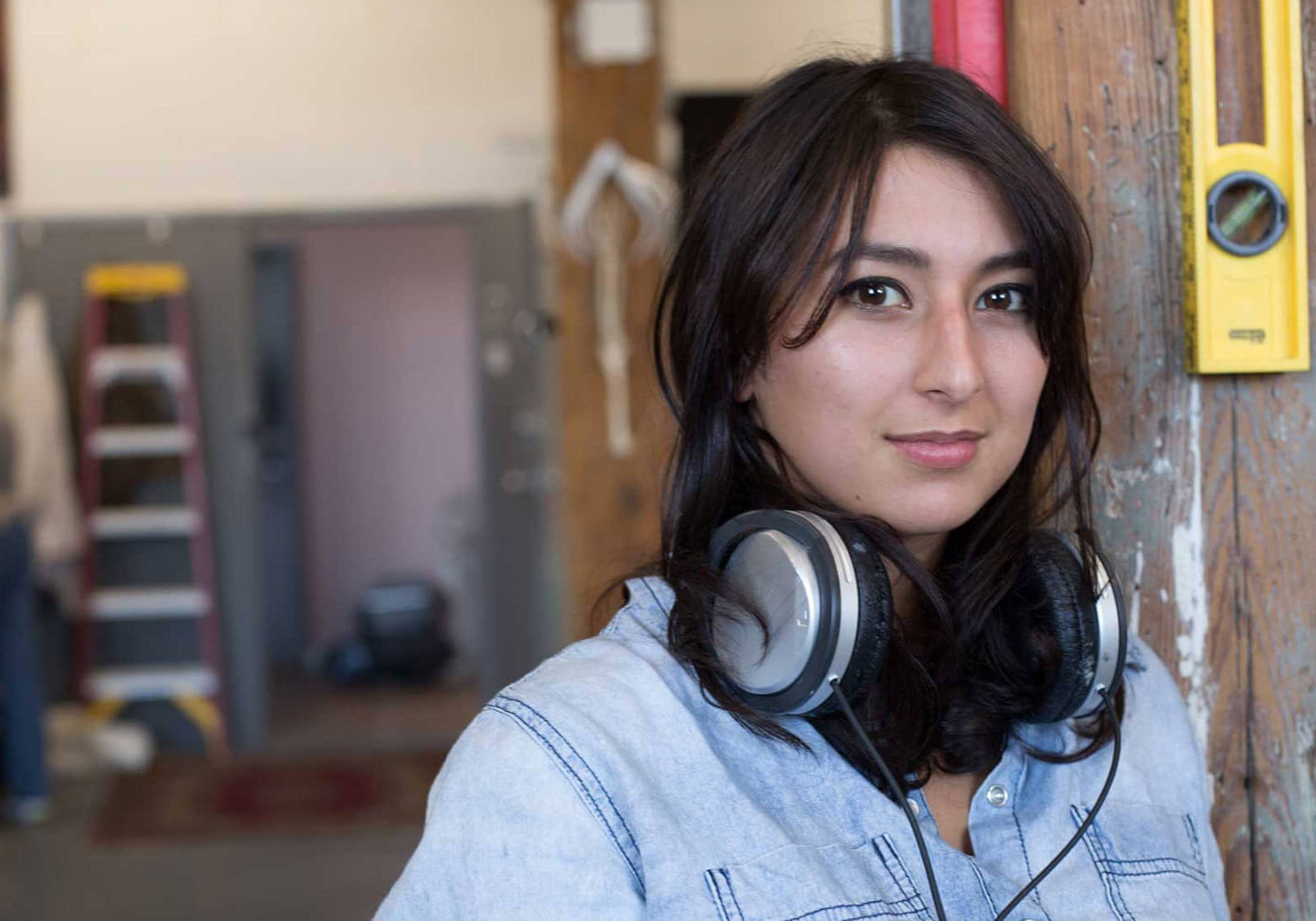 7 Things To Know About Vitruvian Studio
7 Things To Know About Vitruvian Studio
WE DO THIS BECAUSE WE LOVE IT.
Drawing and painting is difficult, but it's also incredibly rewarding. The experience of really capturing what you see with your own two hands is exhilarating. We're addicted to it. We think you will be too!
Well-crafted realism is not about being "artsy". It's not the product of instinct or intuition, nor is it about spontaneous self-expression. Instead, realism requires the application of logical principles, married with observation. It's the product of thought, not emotion.
We're all here to learn. Some of us are further down the road than others, but no one's work is flawless. We love to help our students with constructive insights, and we'll always point out what you did right, as well as what you should work on.
A good teacher can tell you what to do, explain why, and show you how. But nobody learns to draw by just watching and listening. Like any other skill, drawing ability is developed through practice, patience, and perseverance. We'll show you what to work on, but the work has to come from you.
Keep up to date on what we're working on at the studio, and receive info on our latest courses and workshops. Vitruvian is a community, and we'd love to have you join us! Your first lesson? We'll send you a FREE list of what drawing materials we prefer to use and why.