A Drawing Course that Starts at the Very Beginning.
The ability to make beautiful drawings is the product of a well-developed skill set – a family of related abilities of the hand, the eye, and the mind, that together give an artist the tools required to draw anything. But these fundamental skills are often overlooked in introductory drawing courses and instructional DVDs, and even in art colleges, where the true "basics" are ignored – bypassed in favor of more advanced material.
But this isn't in the best interest of students – particularly beginners. Asking someone to draw a portrait, or a figure, or a complex still life before they've learned to hold a pencil, draw a line, build a simple shape, or create a careful progression of values is bound to cause frustration for everyone. Too frequently, beginning students encounter the difficulty of learning to draw while attempting something inappropriately advanced and give up, deciding – prematurely – that they simply "can't draw", when in fact they just haven't been shown how to develop their skills from the ground up.
Drawing Basics is our attempt to address this problem. It's what we call a "skills course" because it focuses on fostering drawing ability through a series of exercises. The emphasis is not on producing a finished "work of art" by the end of the course, but rather on practice and repetition to develop a fundamental skill set. We assume no prior knowledge or experience in drawing, and the course proceeds sequentially, each lesson building upon what was presented previously.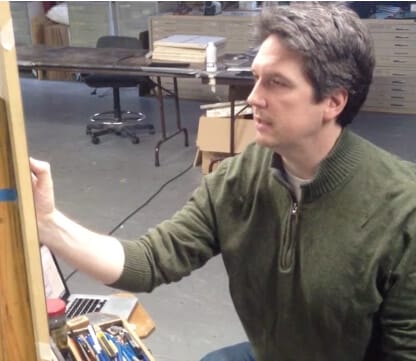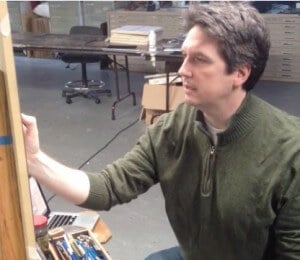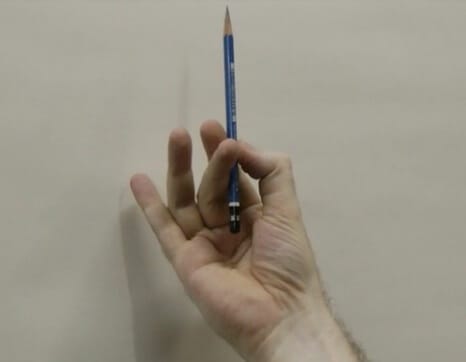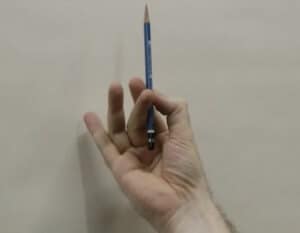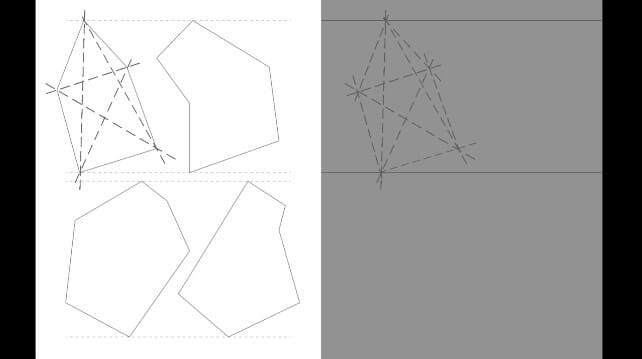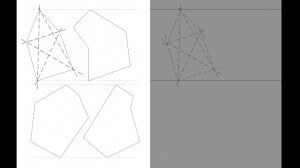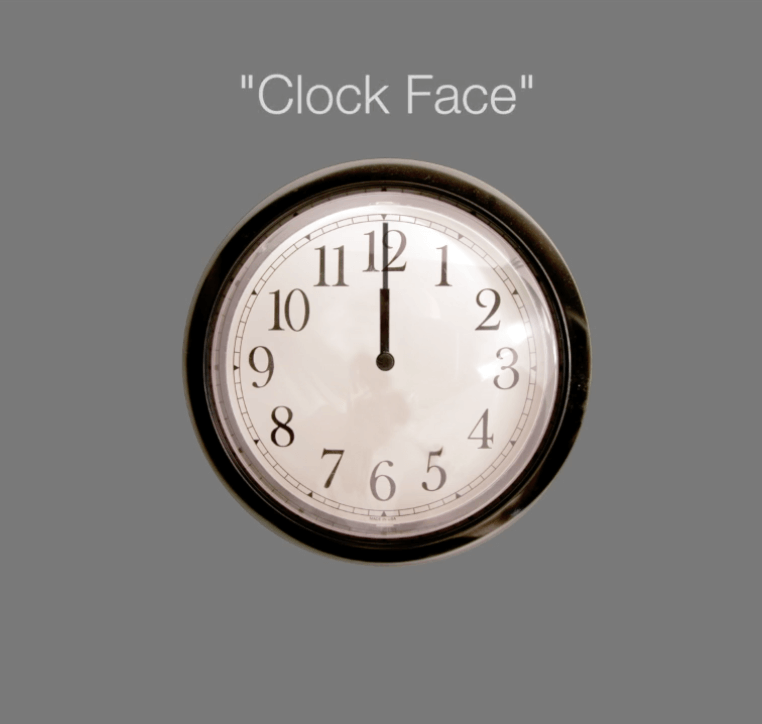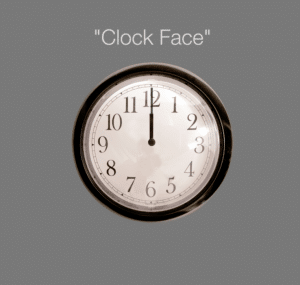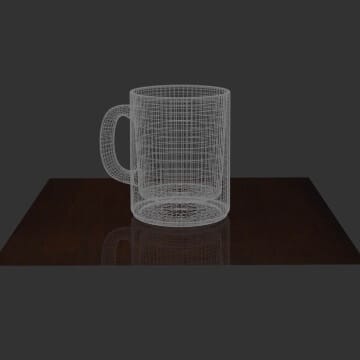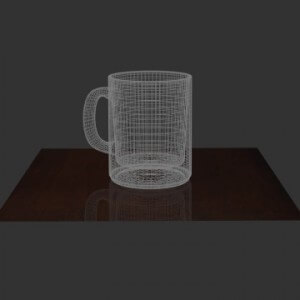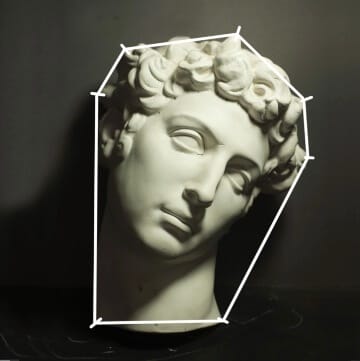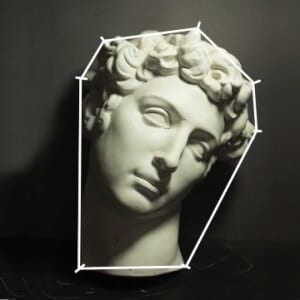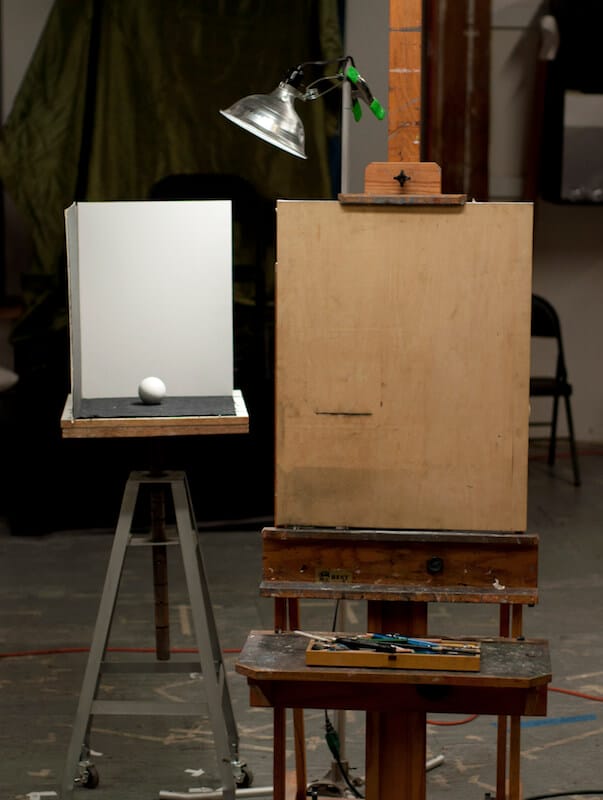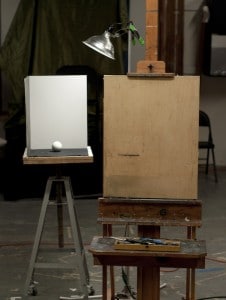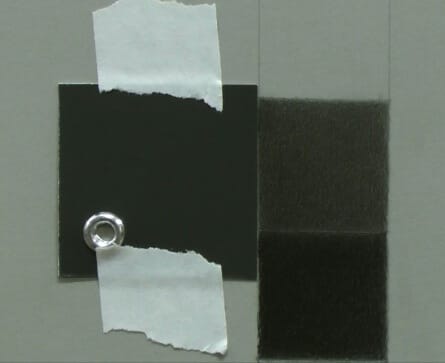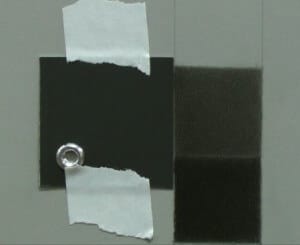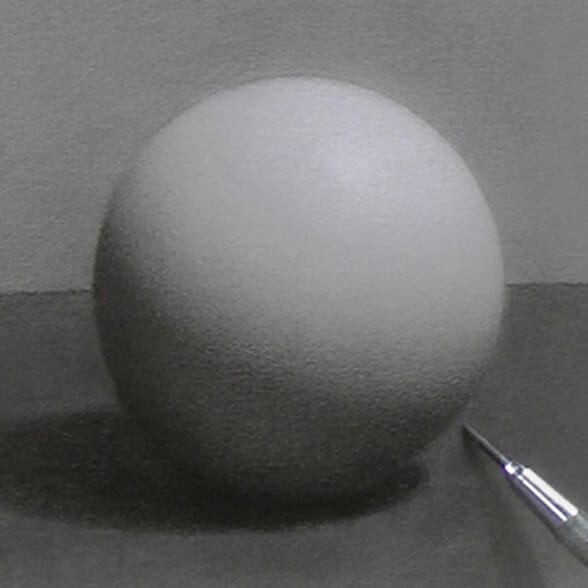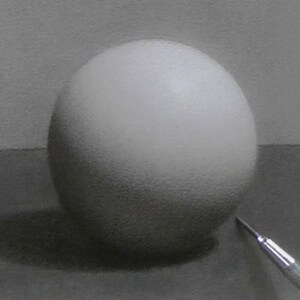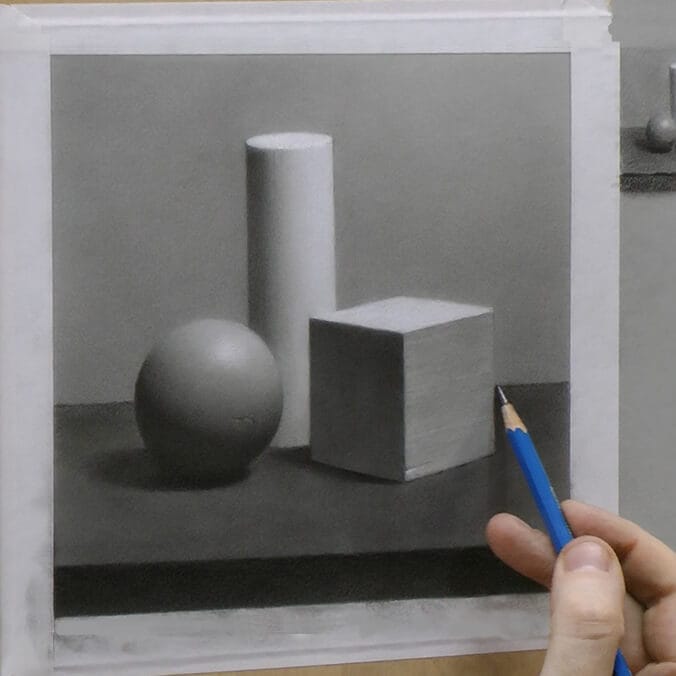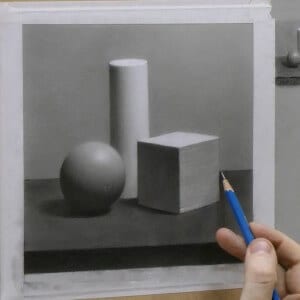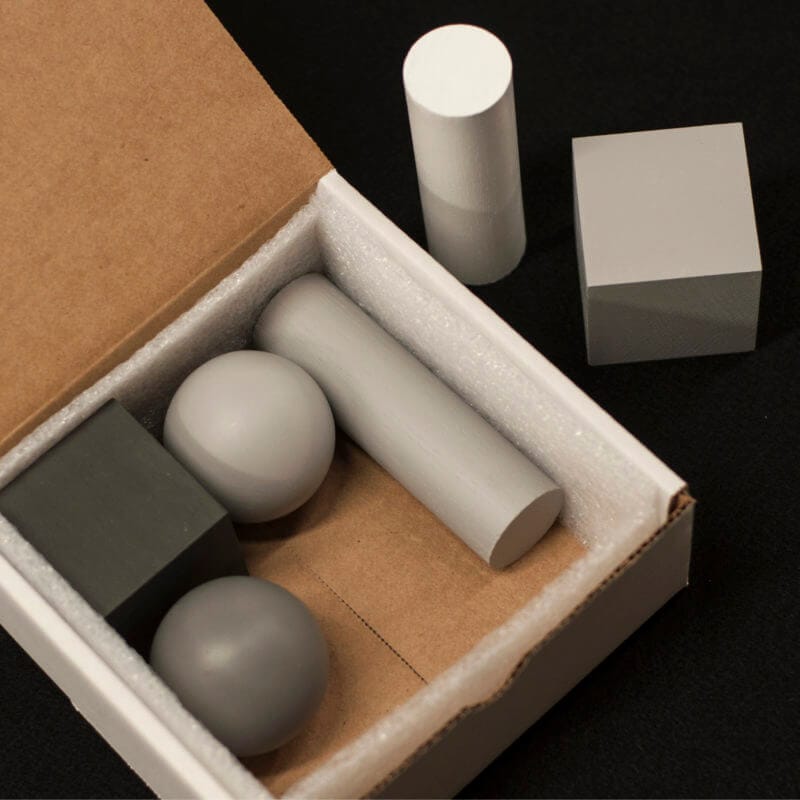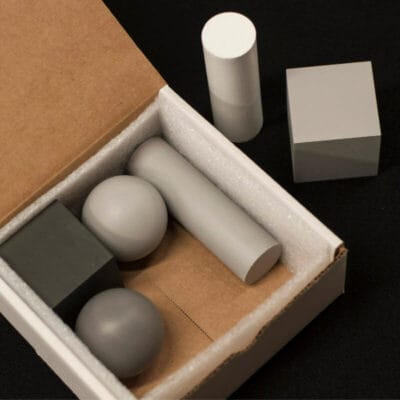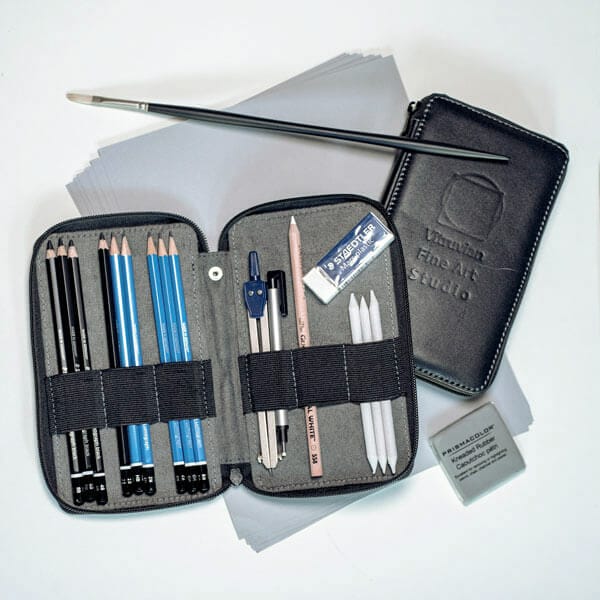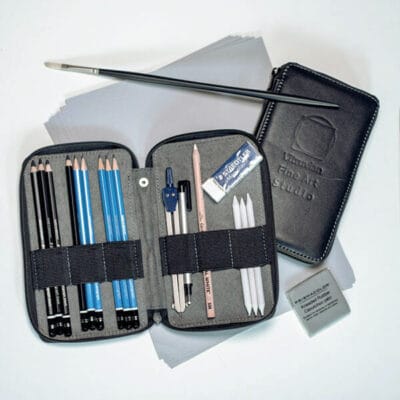 What You'll Learn in Drawing Basics – The Online Course
A sequential method for drawing that works for drawing anything.
Helpful exercises for developing your skills.
Methods of measuring and sighting that help you understand the proportions of your subject and help you identify and solve problems.
Details about the drawing materials I use and why.
How to think about light and form and their interaction.
How to use "squinting" to understand the value relationships on your subject and in your drawing.
How to capture subtle curvature easily and accurately.
What Our Students Say

:
Excellent course! I love the sequential structure and attention to details and how well David explains and demonstrates what he is teaching. I have taken other art classes and have some experience, so I initially started with the Portrait Drawing. And it is such a good course, that I decided that I did not want to miss anything from the basics skills that are fundamental to really becoming a masterful artist. David is an outstanding artist and teacher. He goes step by step, explaining and showing the how to of everything and gives plenty of practice materials to develop the skills. I am really impressed. I feel I have found what I was looking for. I am enjoying what I am learning, and I am already looking forward to more online courses. Keep them coming!

– Kathleen, Carolina, PR
Your drawing basics has been a wonderful experience for me. I am a medical illustrator, classical fine artist and instructor. I am always telling my students to continue practicing, searching, learning and growing. One will never know it all but one can always attempt to learn more. Thanks for putting together such a thorough learning program.

– Michael, Worthington, OH
It just occurred to me it might be nice if I let you know how much I am enjoying the Drawing Basics course. It is confirmation that logic is our friend.

– Joy, The Hague, NL
---
Here's What You'll Get Instant Access To: 
10 Step-by-Step Modules containing 62 lessons with over 22 hours of video content – nearly every pencil stroke is recorded.
Complete demonstrations of each exercise
Diagrams and animations to illustrate key concepts
Downloadable PDF Guides for each module.
A thorough discussion of drawing materials and their uses
Lifetime Access to the Course -- Go At Your Own Pace
Free Lifetime Updates.
Question & Answer threads on each lesson page
Suggested Items:
This course guides you through a series of exercises for building basic drawing skills. As such, drawing materials are required for you to complete the course work.
Additional items are also useful. A neutral value scale can serve as a reference for tuning value carefully. And for the observational drawing exercises, a collection of spheres, cylinders and cubes in differnt shades of gray will allow you to work "from life" for those parts of the course.
Specific materials recommendations are available in the course if you prefer to secure these items on your own, but for your convenience we also offer these items for sale.
About Instructor
Login
Accessing this course requires a login. Please enter your credentials below!