New Drawing, Familiar Face.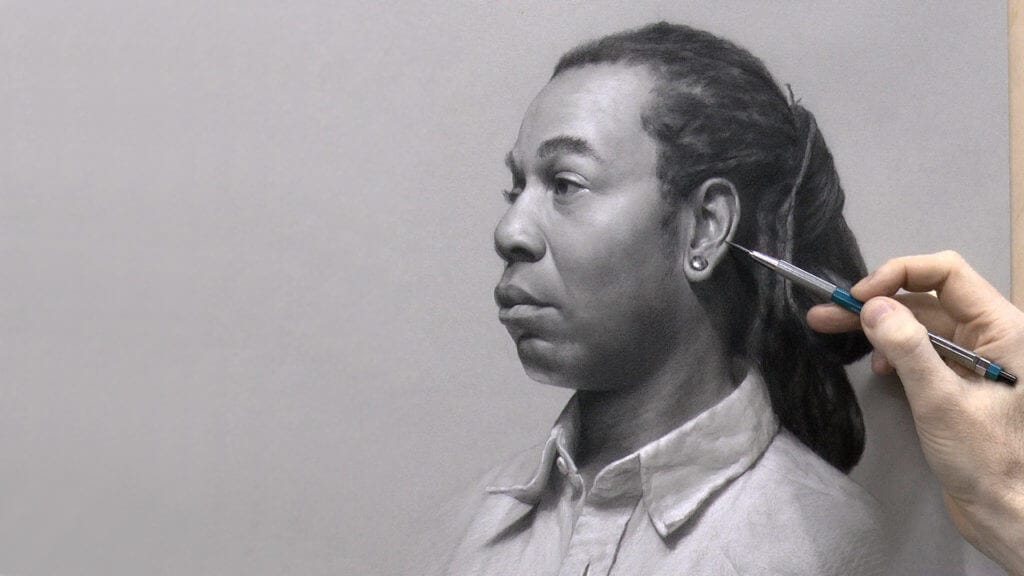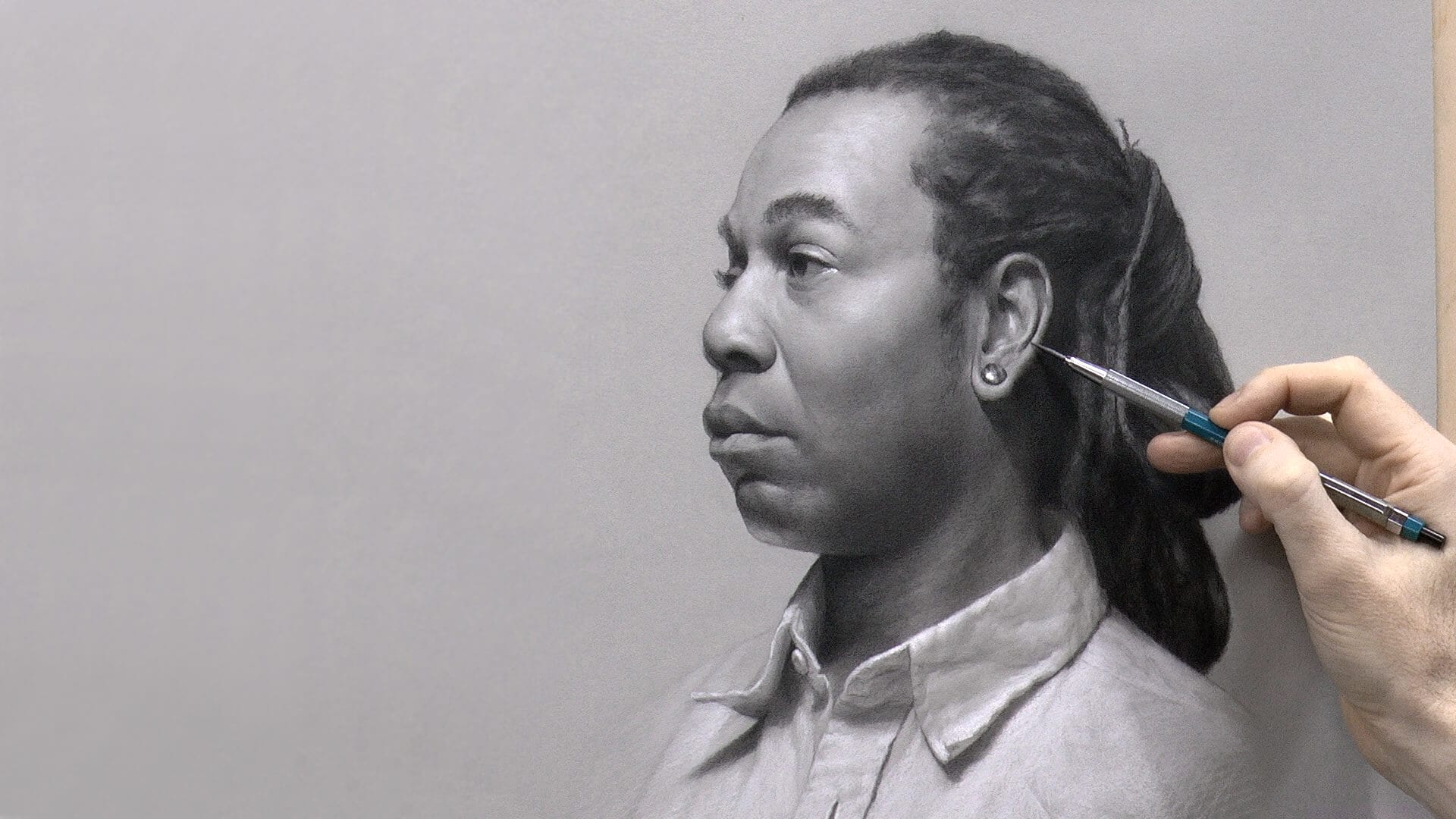 Today I published a new video to Youtube – it's one of the time-lapse portrait drawing demonstrations I do from time to time. What I like about this one is the model.
We've worked with DaLawn Simpson at the studio since we opened nearly 11 years ago, and he's one of our favorite models. He's fun to draw, holds the pose like a rock, and is multi-talented, being an avid cyclist and professional 9-string guitar player. DaLawn always brings a great energy to the studio, and I'm happy to have had the chance to draw him again – this time documenting it on camera.
I hope you enjoy the video!
Start Learning Today!
Subscribe to get our latest content by email, and get a FREE Drawing Materials Guide – a catalog of the materials we use in the studio and as seen in our time-lapse videos on YouTube!